HAWKSHEAD GRAMMAR SCHOOL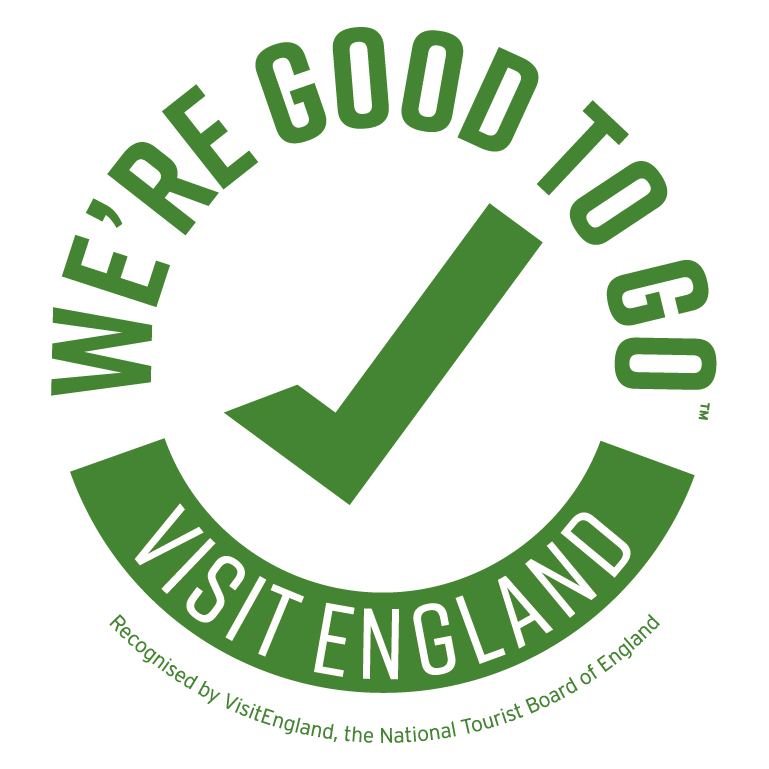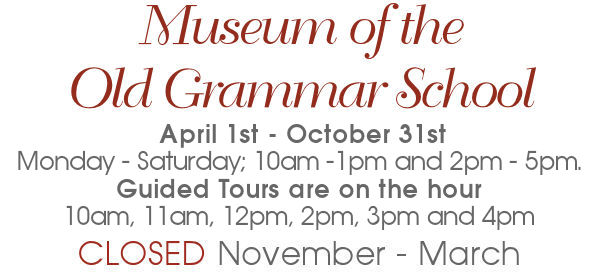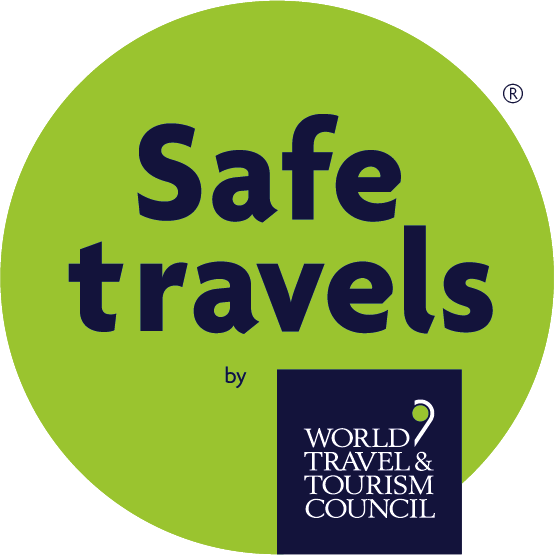 You can use the booking reservation form below to book your visit if more than 24 hours ahead. If less than 24 hours, please call the museum curator on 015394-36674 to check availability.
PLEASE USE THE BOOKING RESERVATION FORM - CLICK HERE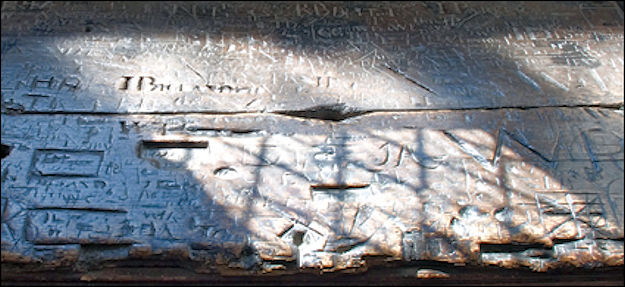 COVID RESTRICTIONS - Welcome to the Hawkshead Grammar School website

The museum in the Old Grammar School building in the village of Hawkshead, Cumbria, houses a unique collection of historic artifacts relating to the ancient School, some of which date back to the sixteenth century. All visitors are given a warm welcome and a short talk on the school. They can then examine the schoolroom at their leisure. Unfortunately the upstairs room of the museum is temporarily closed due to COVID-19 safety precautions.
In accordance with government guidelines, from May 17th to July 19th, we can only accommodate a maximum of 5 visitors or 1 household in any one hourly slot. Pre-booking is encouraged (see link above) and entry is promptly on the hour. All visitors will be asked to scan the NHS QR code or provide their contact details for Test and Trace.
Entry fee is £4.00 per adult; £1.00 for under-16. (Sadly due to COVID-related costs, we have had to increase the entry fee) Contactless payment will be available and visitors are asked to wear their own face coverings. The museum will have disposable gloves available (included in entry price) for all visitors as the museum is a tactile experience.

Tour or group organisers may obtain further details from the curator,
Terry McGarr, 015394-36674 or hgsfcurator@gmail.com.
A History and Guide to the Museum is available inside £2.50
PLEASE USE THE BOOKING RESERVATION FORM - CLICK HERE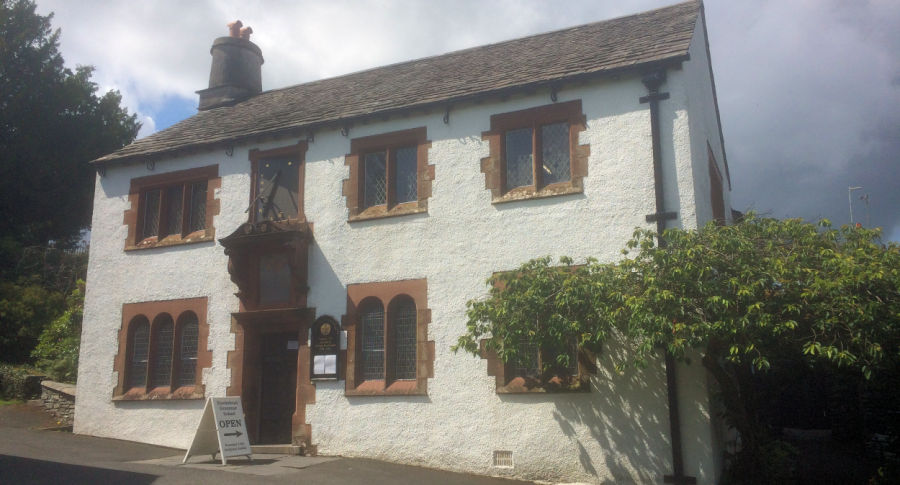 Submenu