HAWKSHEAD GRAMMAR SCHOOL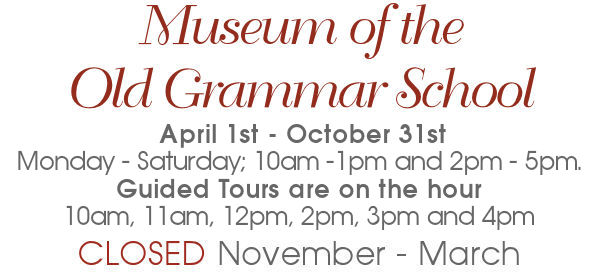 IMPORTANT: PLEASE NOTE THAT DUE TO THE CORONAVIRUS, THE MUSEUM WILL REMAIN CLOSED UNTIL FURTHER NOTICE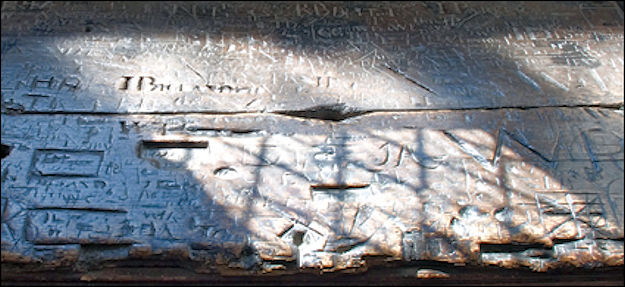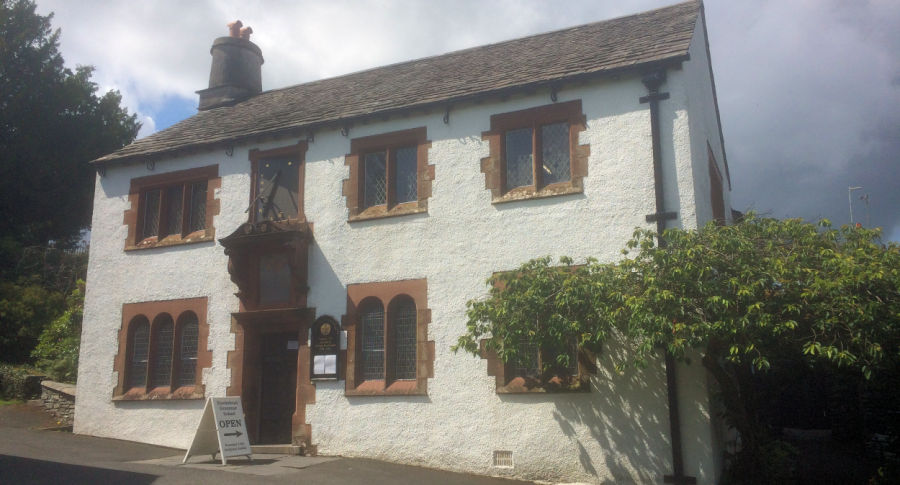 Welcome to the Hawkshead Grammar School website

The museum in the Old Grammar School building in the village of Hawkshead, Cumbria, houses a unique collection of historic artifacts relating to the ancient School, some of which date back to the sixteenth century. All visitors are given a warm welcome and a short talk on the school. They can then examine the schoolroom and the upstairs displays at their leisure.
Tour or group organisers may obtain further details from the curator,
Terry McGarr, 015394-36674 or hgsfcurator@gmail.com.
A History and Guide to the Museum is available inside £2.50
Submenu