HAWKSHEAD GRAMMAR SCHOOL



Spring 2022: The Museum is open 1st April - 31st October.
Current opening hours are 11am - 4pm, Thursday - Monday.
We look forward to welcoming you in!
Pre-booking isn't required unless you are a large group.

Welcome to Hawkshead Grammar School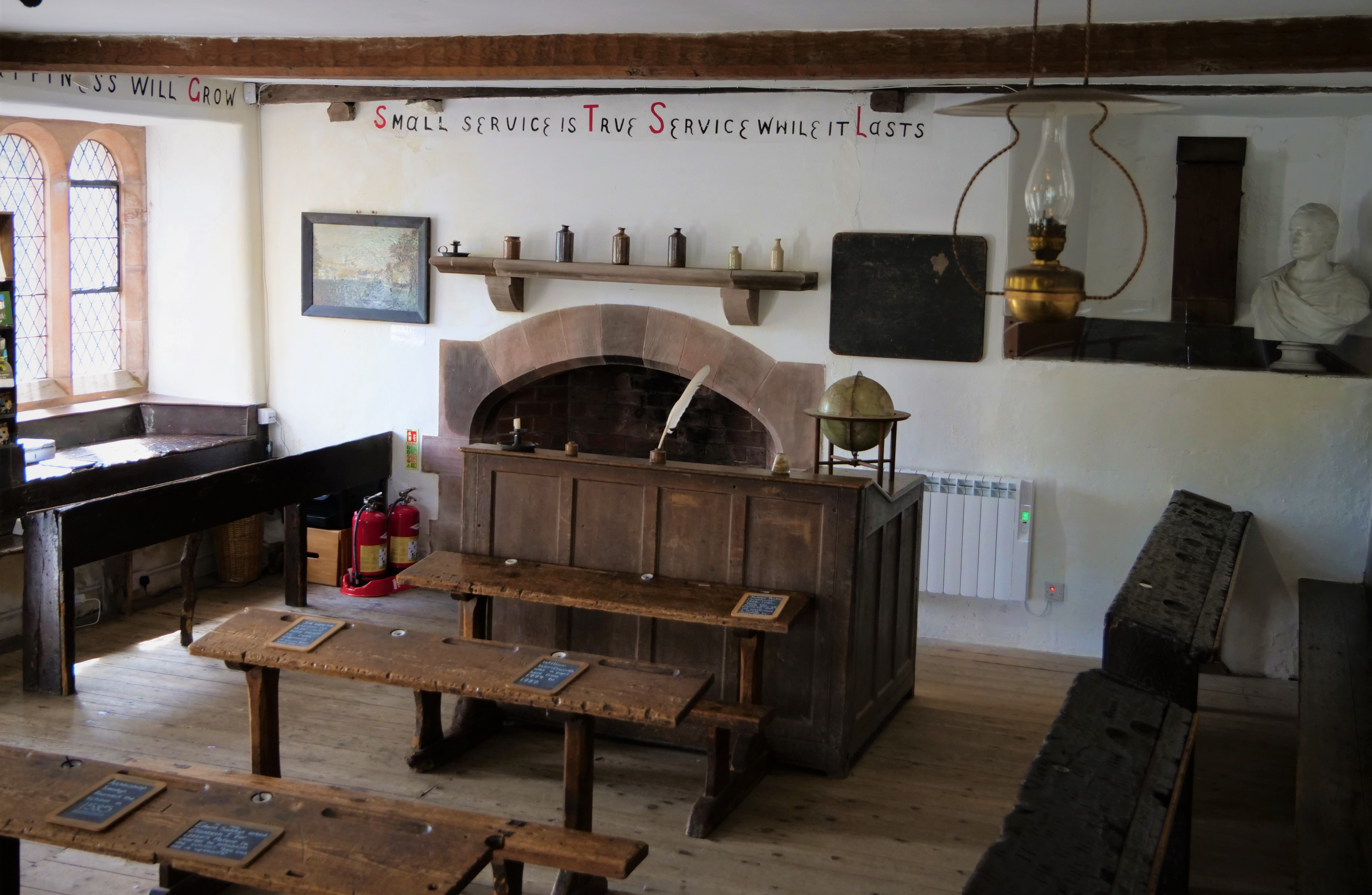 Situated in the quaint Lake District village of Hawkshead, the boys Grammar School gives insight into school life ever since it opened in 1585.
The classrooms also house a unique collection of historic artefacts used in the School, some of which date back to the Sixteenth Century.
All visitors are given a warm welcome and introductory talk about the school.
Visitors can examine the museum at their leisure.
Entry fee is:
£4.00 per adult
£1.00 for under-16.
Contactless payment is available.

Tour or group organisers may obtain further details by contacting:
015394-36674 or hgsmuseum@gmail.com.
Group rates (for groups of 10 and over) are £3.00 per adult, £1.00 for under-16.
Accompanying guide or teacher enters free.

A Museum Guidebook is available inside for £2.50.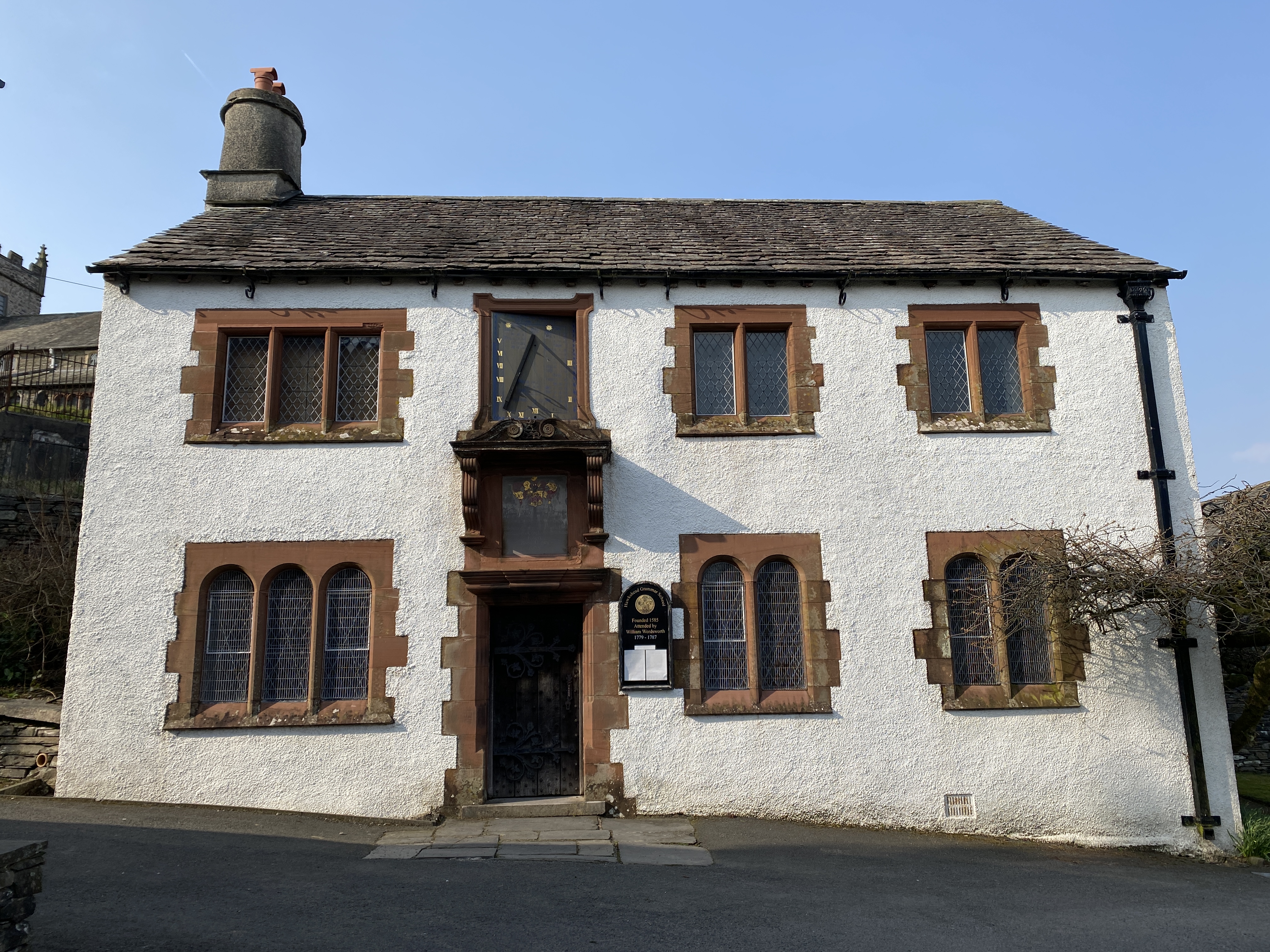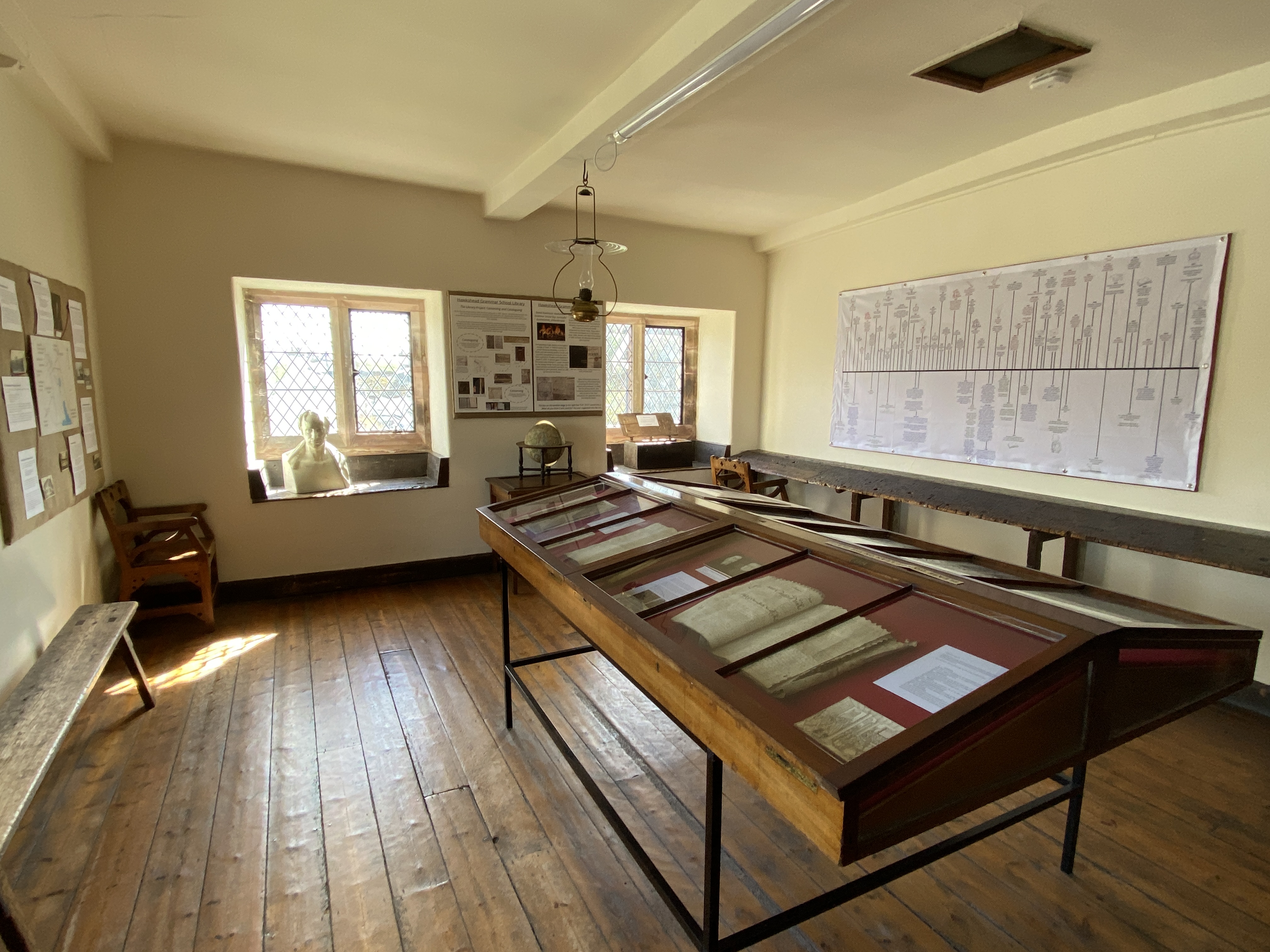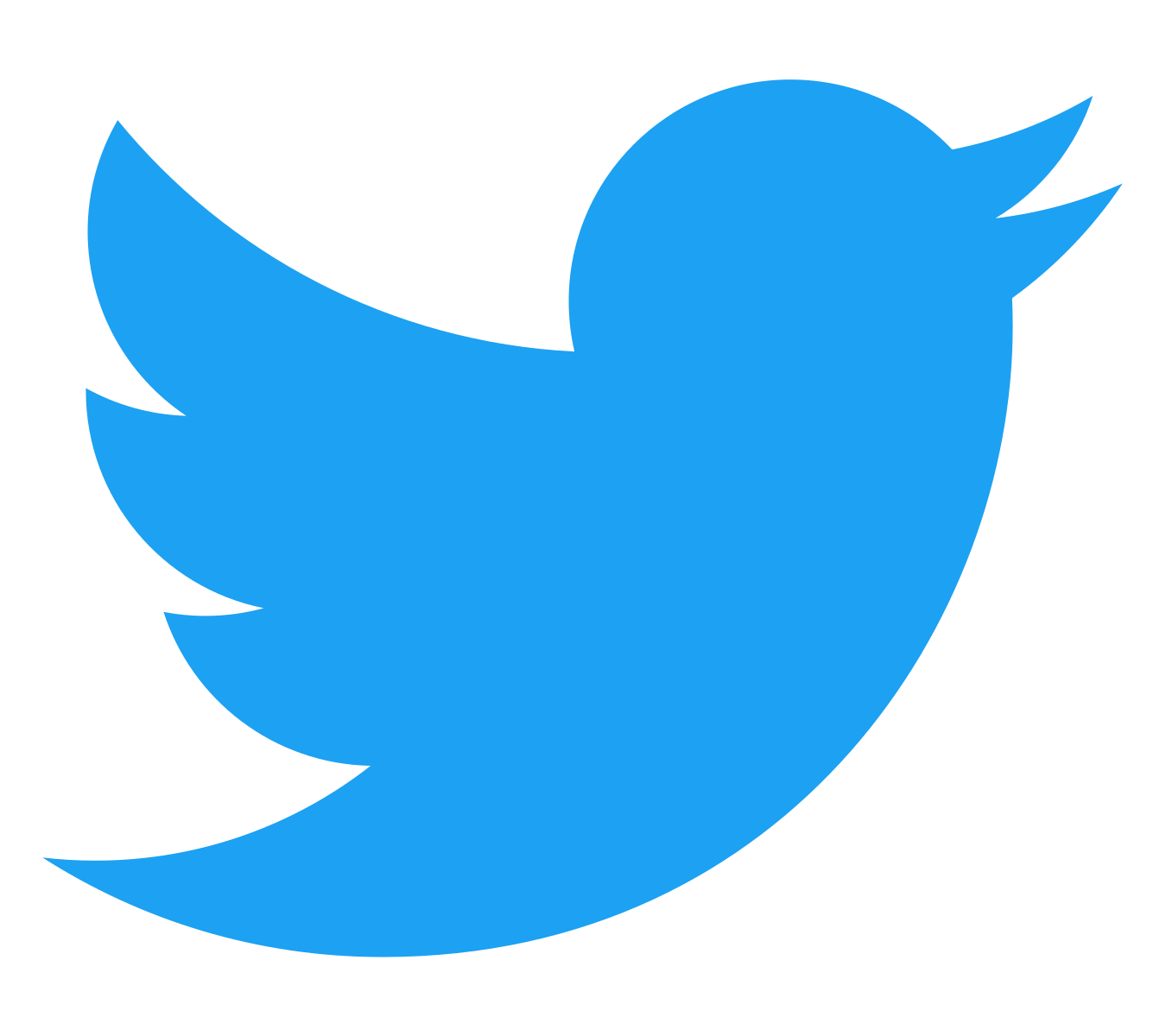 @HawksheadGSM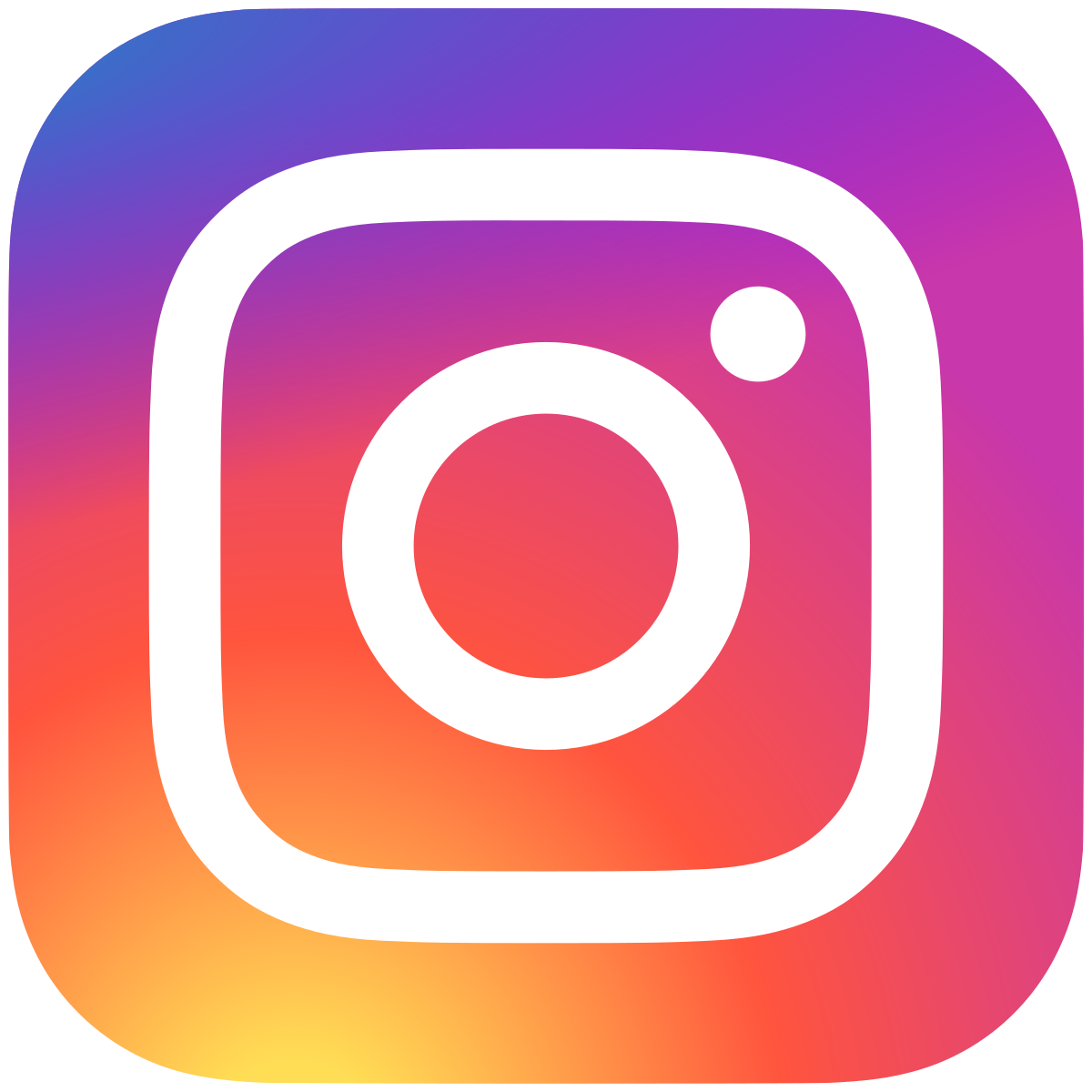 @hawkshead_grammar_school