EXHIBITIONS

NEW for 2023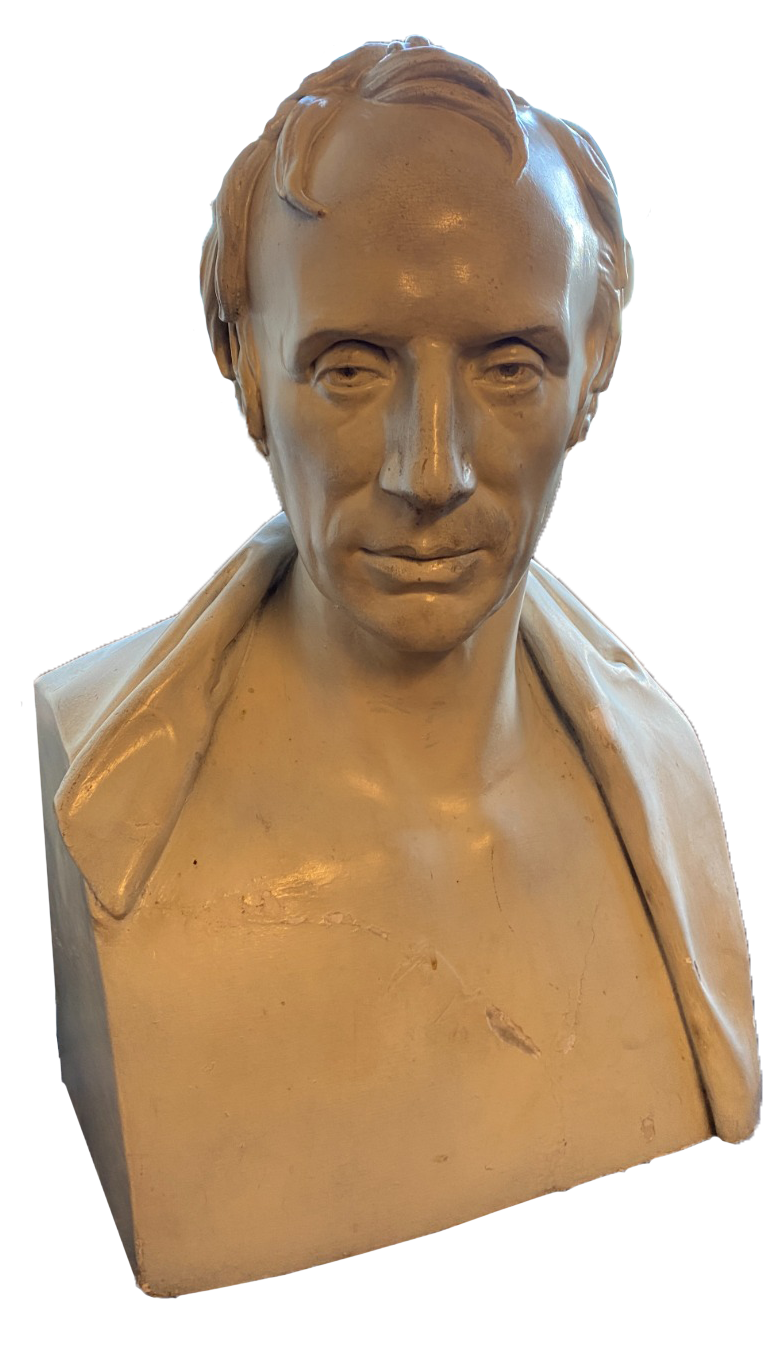 This year we have a new and exciting range of exhibitions to share with visitors. It's the year of 3 Williams!
Most of you are aware that William Wordsworth attended the school, and our permanent exhibition on his Hawkshead schooldays continues. You can also take a copy of our Wordsworth Walking Trails map highlighting the poet's points of interest around Esthwaite Vale (provided free with entry).
However, have you heard of William Pearson, a Cumbrian farm boy who founded the Royal Astronomical Society and invented his own scientific instruments? He developed his passion for maths and geometry at HGS and worked here as an assistant master before embarking on his 'stellar' career.
Our third William is a local boy, William Carter Preston, who was one of the last to attend the school before it closed in 1909. He trained as an architect in Windermere before joining up in WW1. He quickly became commissioned as an officer and appeared to have a brilliant future ahead of him, but tragically he was killed in action in 1918.
Don't miss...
We are hosting a free webinar series on the Three Williams.
Register here: https://forms.gle/kyi3Dev8CuHKW4eQ8